We've reviewed a whole host of different accommodation types to ensure you pick the right one for you and your family.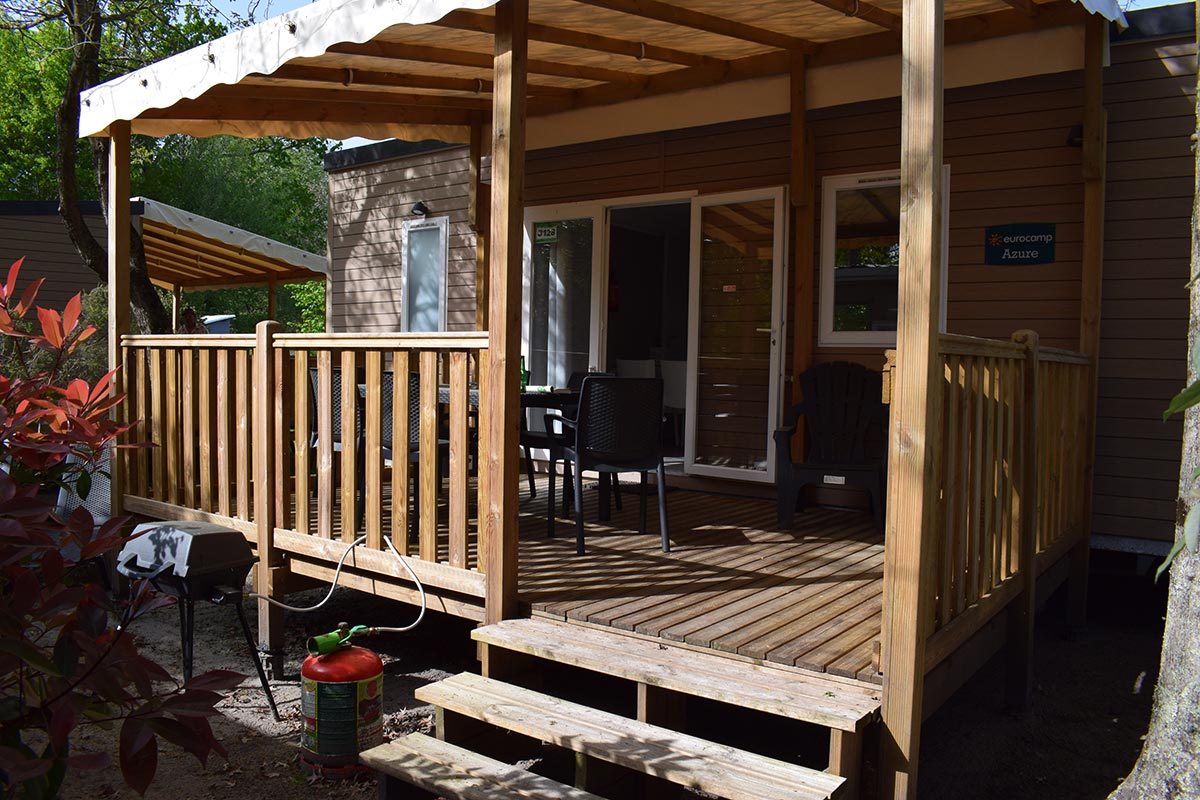 The Perfect Balance Between Cost And Quality With a Scandinavian, minimalist feel, this mobile home is exactly what we hoped it would be: clean, well maintained and fit for purpose.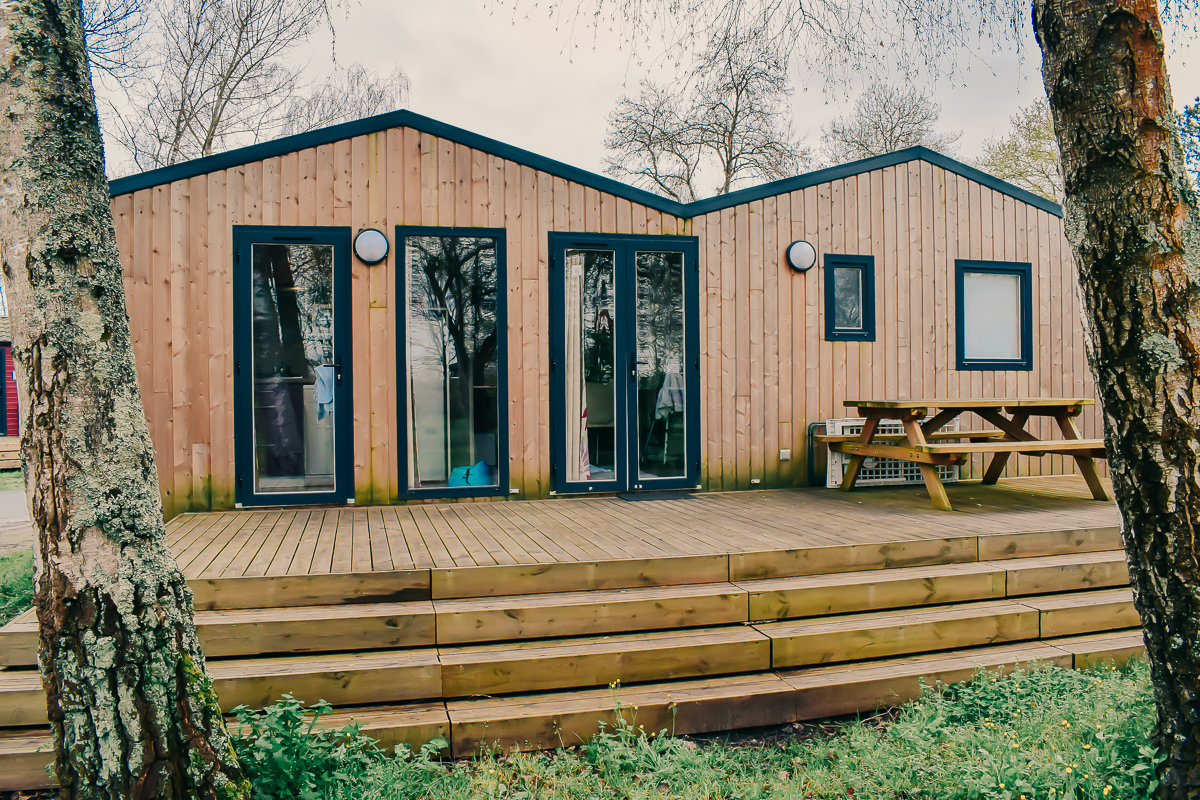 It looks natural, authentic and blends right into the wooded scenery but does this beautiful mobile home live up to the same standard inside? Read our review to find out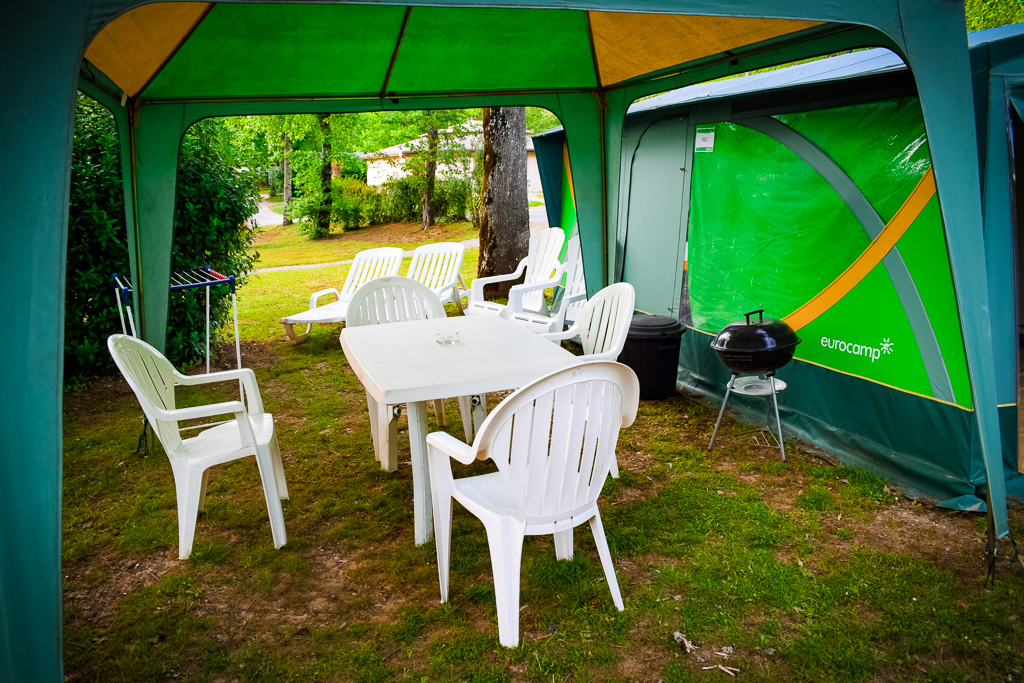 The Classic Tent Gives An Authentic Camping In Europe Feel Without the hassle of bringing and erecting your own.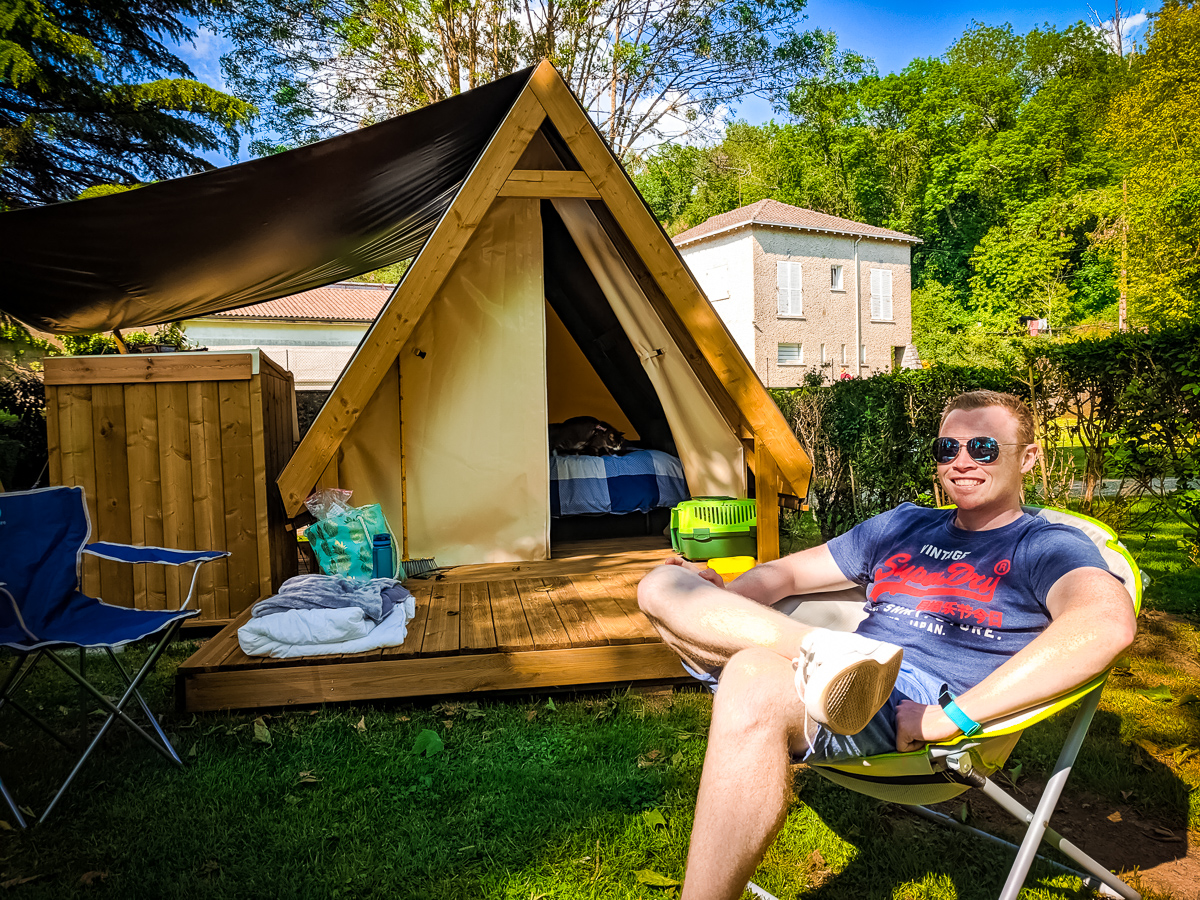 Classic camping in a pre-erected wooden structured tent. Cosy and homely with a lovely alfresco dining space.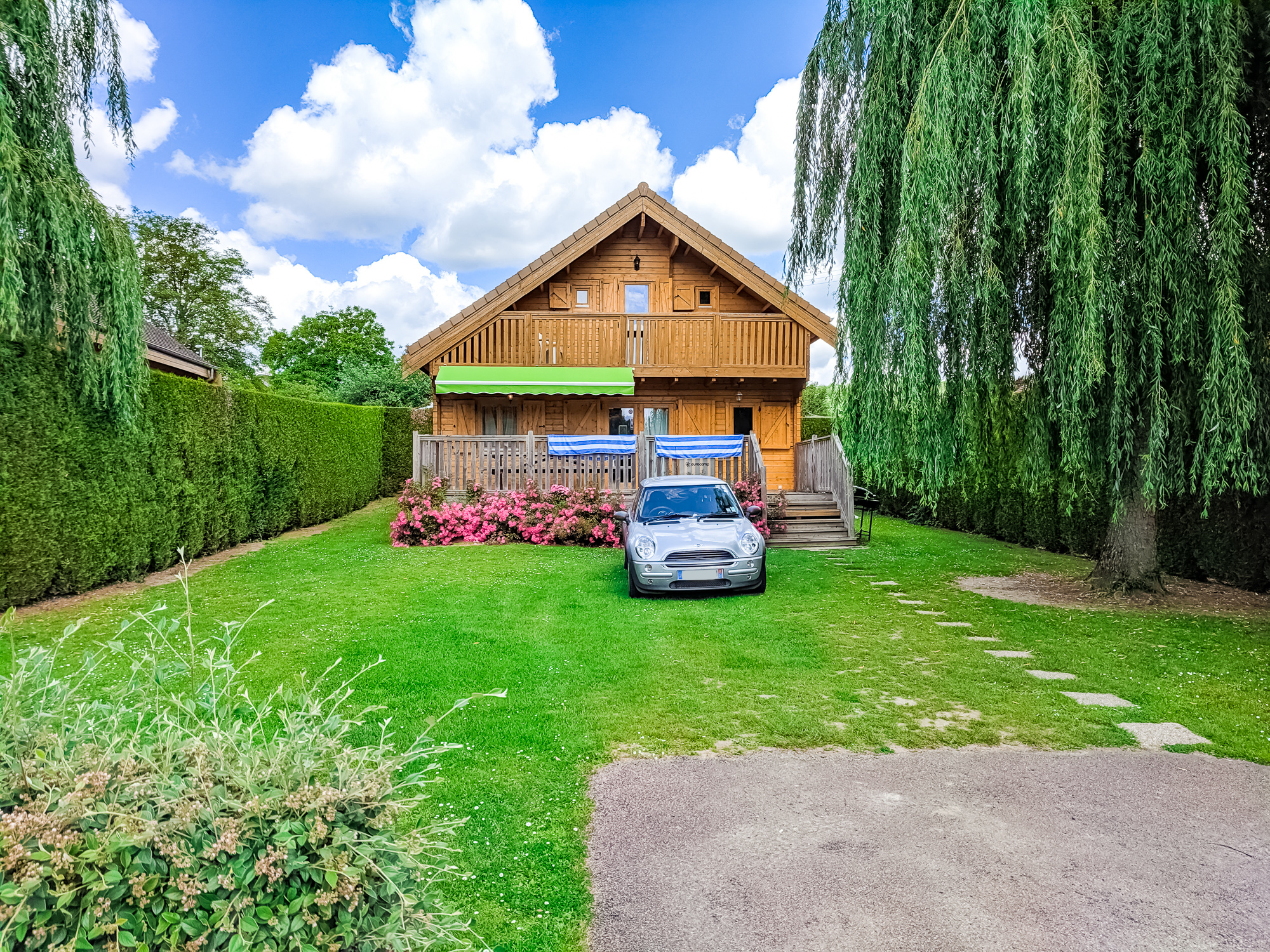 The epitome of glamping this 4 bed wooden lodge has an upstairs floor with bedrooms and a bathroom with an actual full sized bath.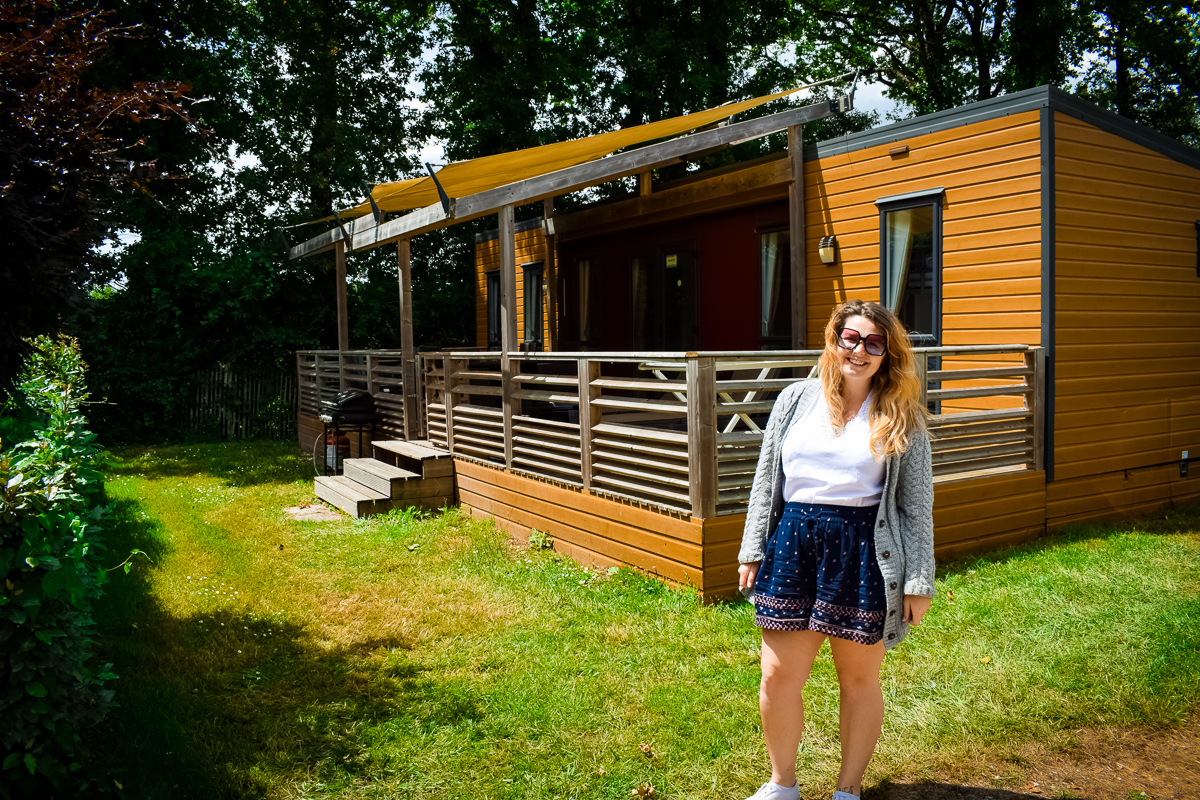 Eurocamps most luxurious mobile home but is it worth the extra coinage in comparison to their other holiday accommodations?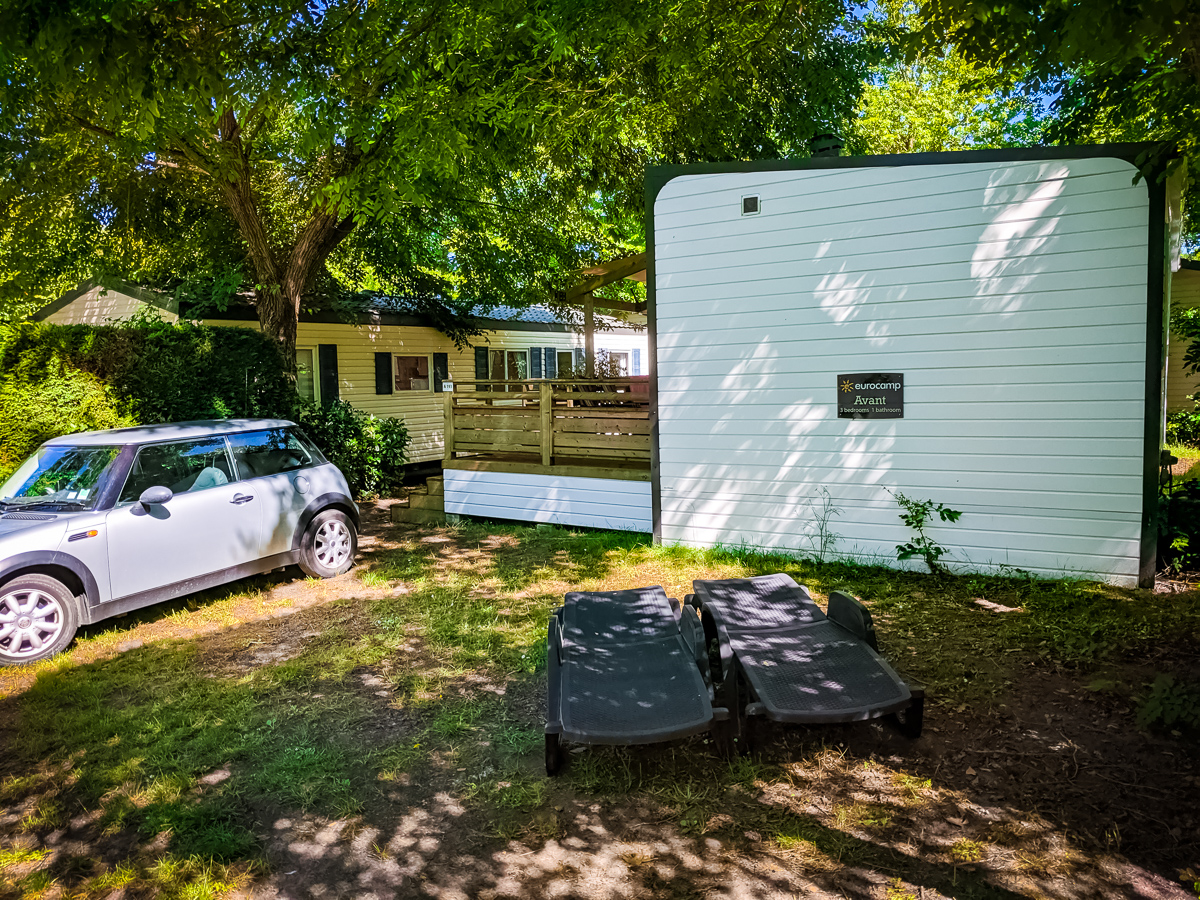 It has a dishwasher, a beautiful alfresco dining area but does it have the space? The Eurocamp Azure (previously named the Avant) is one of Eurocamps higher end mobile homes.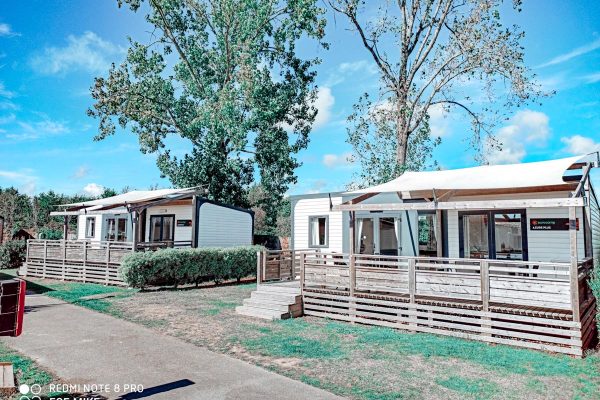 A little like the 3 bed mobile home in style and accessories, but a whole lot different in terms of how they use the space.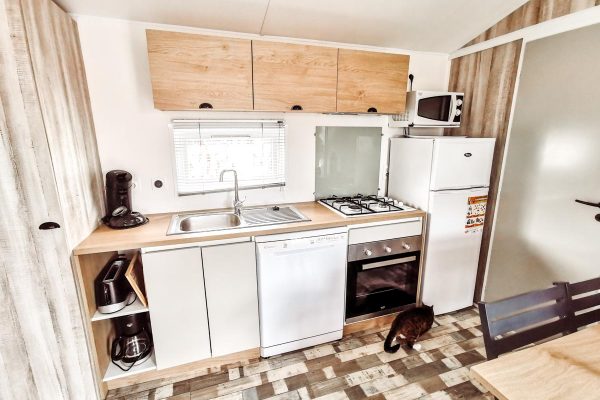 This mobile home made social distancing so much easier thanks to our own personal hot tub decking.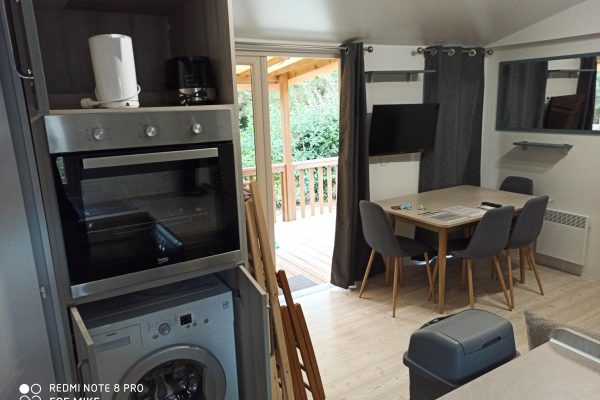 The most equipped mobile home we've ever stayed in. Not only was there a dishwasher, but we had our own personal washing machine too.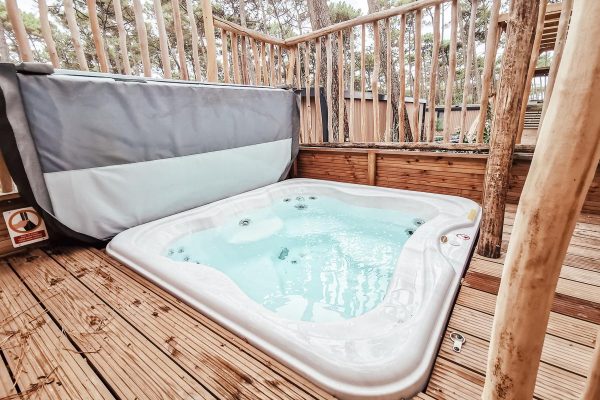 This mobile home looked incredible, however it came with so many faults. We wanted to love it. It was so promising. However, unfortunately, it just didn't deliver.