The Top 8 Campsites in France for Family Camping
We love France. It's the place we call home and the place in which we holiday the most. Ever since we were both young, our families have holidayed in this extraordinary country. For my family, growing up, we had camping holidays near Disneyland, road trips around Cherbourg and booze cruises to Dieppe. For Mike's family, they had camping holidays in Normandy, Gite stays in Brittany and family holidays at the coast. It's no surprise that years later we both started working on French campsites.
In fact, it's how we met.
Since meeting, we've explored some of the best campsites in France. But we don't want to keep them to ourselves. We created this website to share with you the best campsites in Europe. So today, I'll be going through some of the best campsites in France, and once this pandemic is over, we can start exploring the rest of Europe too.
The Best Family Friendly Campsites in france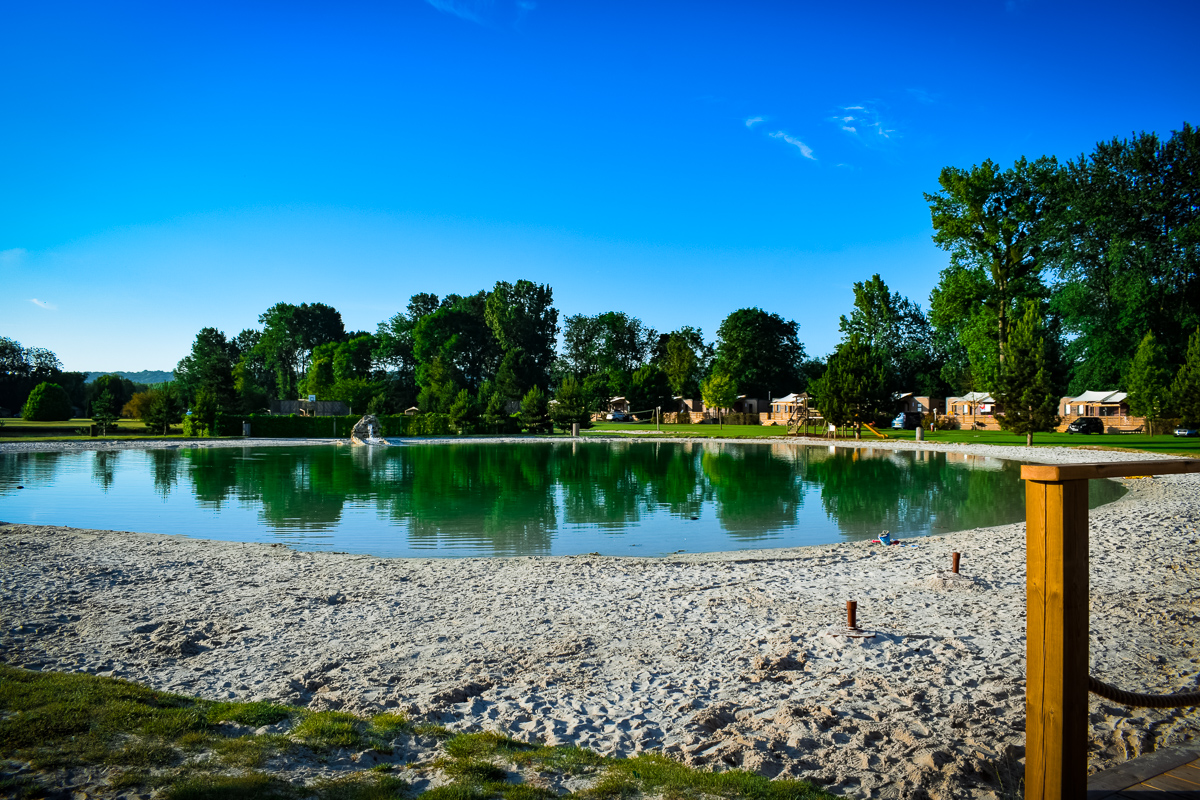 If it's facilities and activities you are looking for there really is no better campsite than this one. La Croix du Vieux Pont has been one of the most important campsites in my life of camping. It was one of the first European campsites I visited as a child, the first campsite I worked on in France and the place I shared the last holiday with my nan. It's an amazing campsite. Of course, it has a few downsides, but not every campsite will suit every person.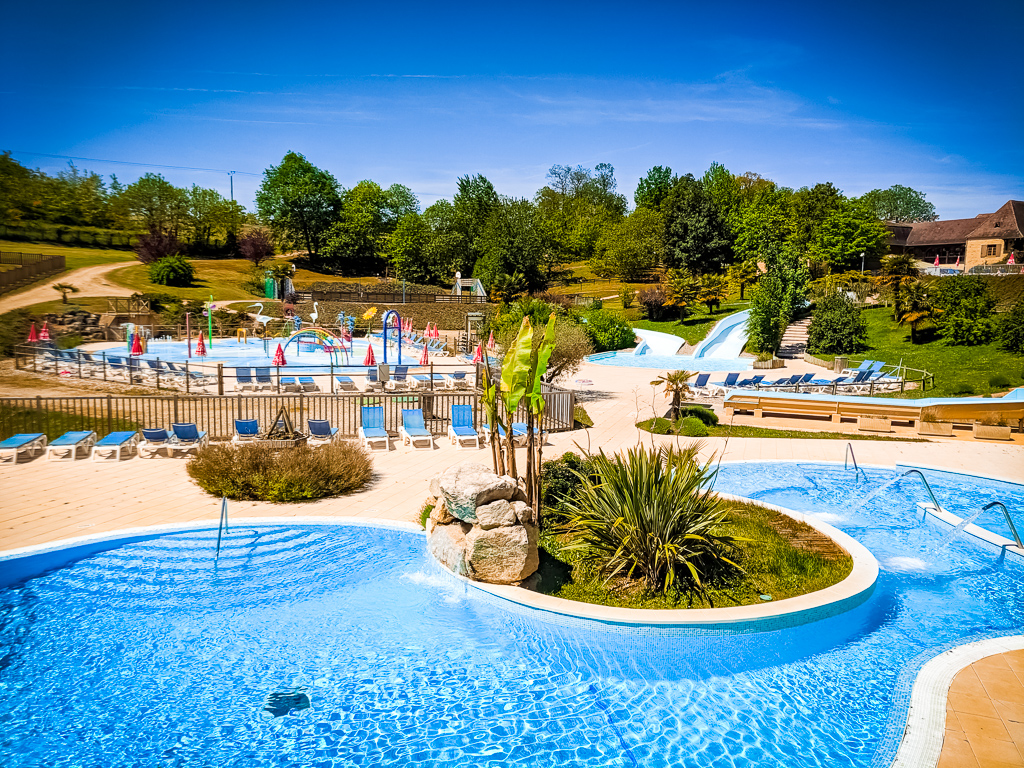 We stayed here twice in 2019 because we loved it that much. We first stayed in a tent and then a mobile home. It's a beautiful campsite in an a magnificent region of France. If you're looking to escape to a stunning countryside resort, then this is the place to go. Kids will LOVE the swimming pools and slides.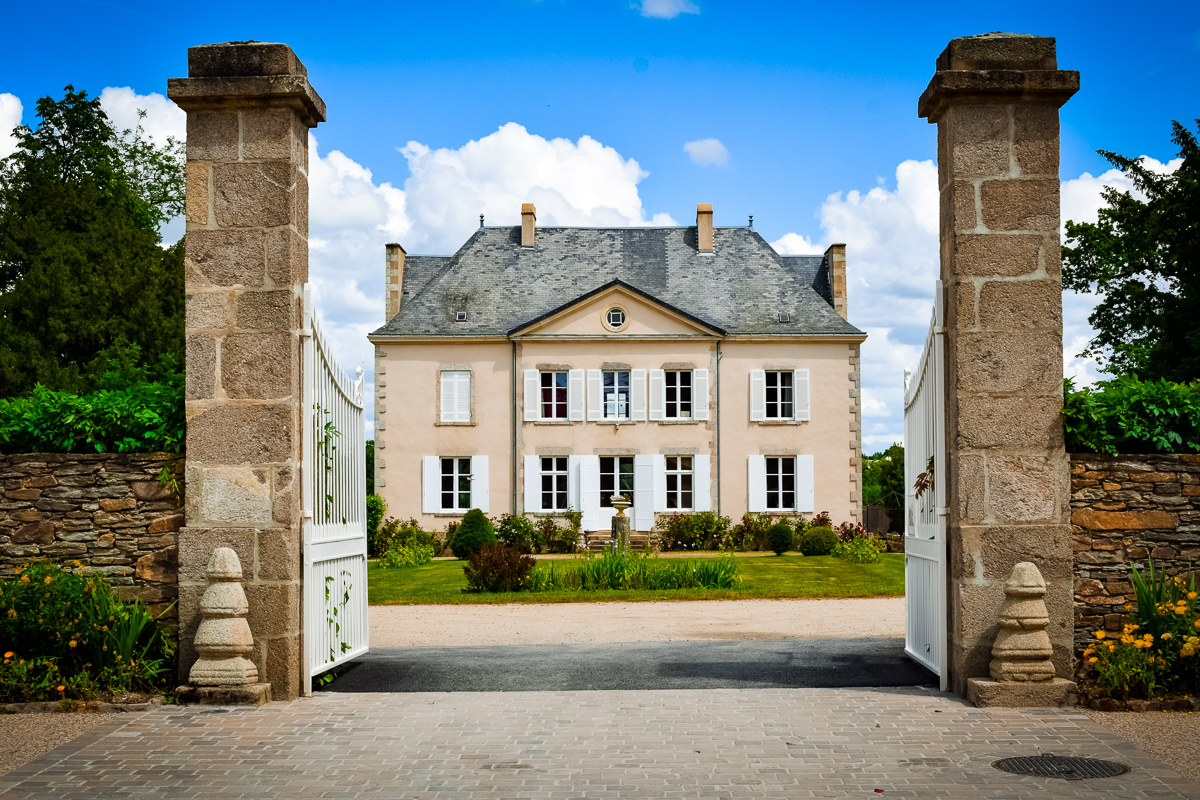 This quaint campsite in the Vendee region of France has such a great family feel to it. The campsite owners live on-site in a beautiful chateau and are fantastic at ensuring the campsite standard remains high. There are lots of family activities run throughout Summer, and it's just a lovely place to be.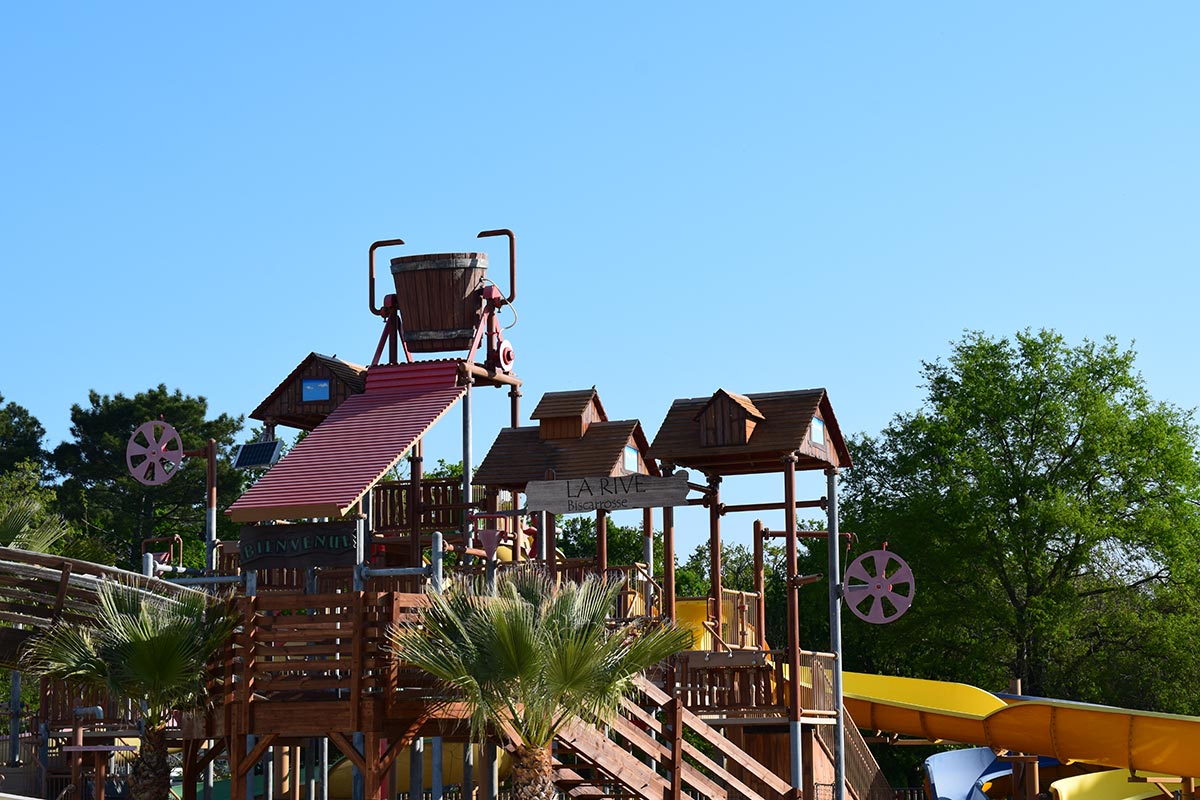 This campsite was the first one we wrote about. It's the one that inspired me to start this blog, and we loved it. The fantastic thing about this site is the direct access to the lake beach. Mike particularly enjoyed the free wine tasting available too. Make sure you take a trip to the lovely beach town at Arcachon.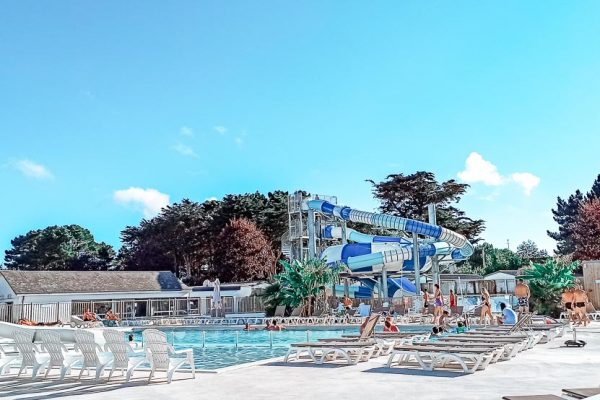 This campsite was our big 2020 holiday. We had so many fears Covid would cancel it. Thankfully, we still managed to go; however, our family in the UK weren't so lucky. The campsite is fairly small and only houses mobile homes, but it is walking distance to the local town of Carnac and the stunning beach.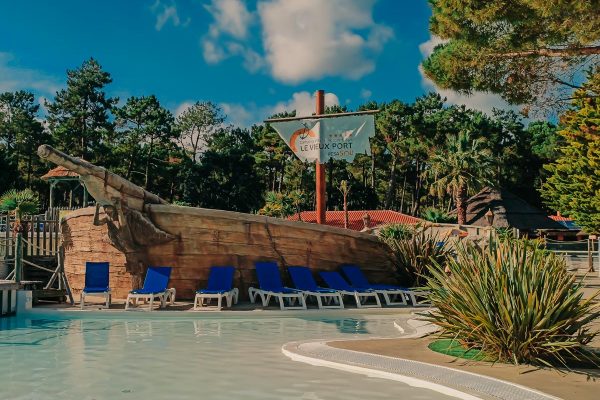 This campsite is fantastic. It's in a nice sunny region of France, on the coast and yet surrounded by beautiful pine forests. It's great for surfing, cycling and more. If you're an active camping family, then I'd definitely recommend it. We did have a few issues with the management of the site from Resasol, so I'd advise booking through a tour operator to have that extra level of protection.

We stayed at La Vallee in Houlgate, Normandy in 2022. I was very pregnant and also dealing with a 2 year old toddler and I don't think we could have picked a better campsite to stay at. Our Eurocamp accommodation was fabulous and we loved how close it was to walk into the town and beach. The campsite had a fantastic new park, bouncy castle and our favourite part of all was the children's splash area at the newly renovated pool.

In 2021 we stayed at this rural, countryside Yelloh Village campsite. Our Toddler was 1 at the time and I stayed as a solo mum, in our tent, just me and her. It was amazing. The facilities are small, the site is rustic and authentic and that absolutely added to our experience. Everyone said hello, other holiday makers were friendly and polite and we loved the early mini disco and bouncy castle.
So there you have it! Our top campsites in France. We've personally visited every single campsite on this list and assure you every opinion we have written is our own. Do you have any suggestions where we should go next? Feel free to email us at: breanne@familycampingeurope.co.uk or visit our Facebook group: Family Camping Europe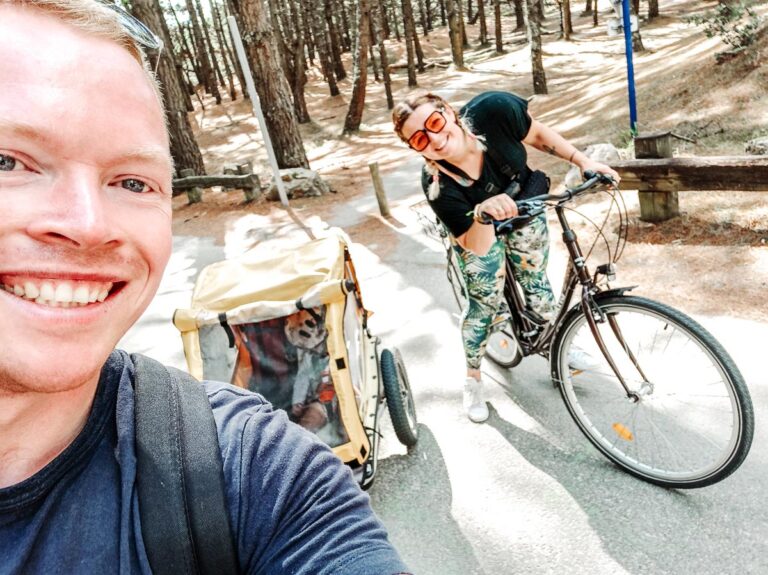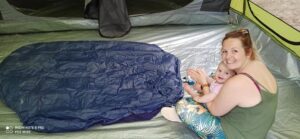 With camping being one of the safest forms of travel in 2021, you may be brand new to the whole camping thing. How do you
Read More »


We've reviewed a whole host of different accommodation types to ensure you pick the right one for you and your family. Eurocamp Azure Review The
Read More »